BeautyFact aims at changing the Asian beauty industry to be cleaner and healthier
by increasing the transparency of beauty products.
We are a mobile beauty product ingredients checker and personal skin analyzer
to help you maintain a riskless and harmless skincare routine.
We have added AI smart technology!
you can manage all your skin problems more conveniently.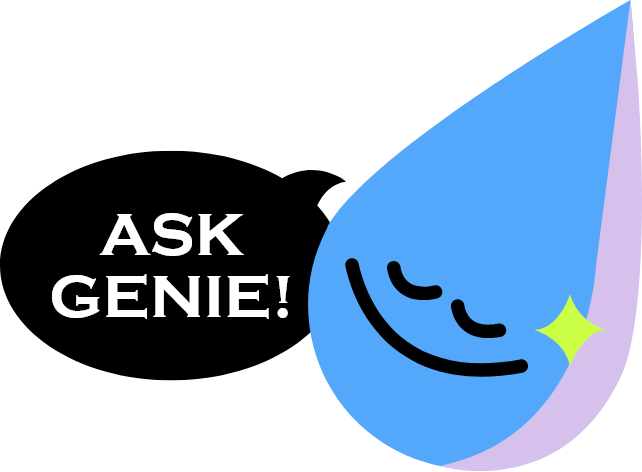 try it now